What we do
core
offerings.
strategy
we understand consumers, the world they live in and how they use technology. we understand business and how to drive results through smart strategy and amazing creative ideas.
branding & marketing
from the brand personality to visual identity, we specialise in the creation and delivery of brand's vocabularies across all aspects of brand ecosystem.
user experience
we design and build immersive experiences across multiple platforms. by engaging customers we drive sales and build loyalty.
what makes
ta unique.
WeChat ecosystem
we specialize in delivering supreme customer experience in WeChat ecosystem, including WeChat APPs, public accounts and WeChat marketing campaigns.
internet of things
we connect the dots across digital and physical touch-points, leveraging our core strengths in industry 4.0 research and manufacturing capabilities.
omni-channel
we deliver a holistic and immersive commerce experience across all channels, allowing customers to engage with the brand where they are, when they want.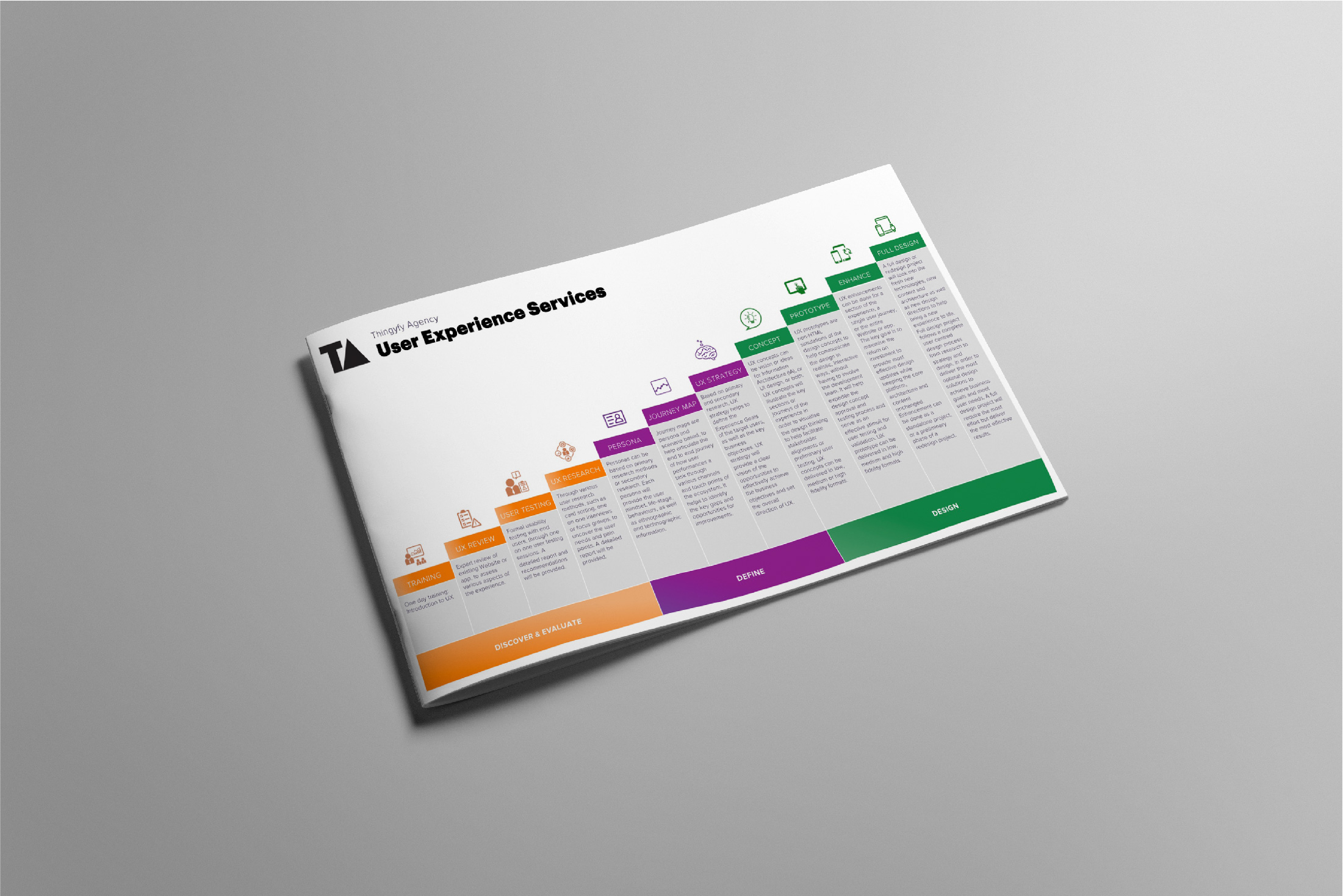 tech
know-hows.
core capabilities
SQL (MySQL / Oracle)
No SQL (Mango DB)
PHP
C#
JavaScript
NodeJS
HTML / CSS
Swift
Java
JSon
Restful API
WebSocket
Apache
platforms
Wordpress
Joomla
Drupal
WooCommerce
Magento
OpenCart
Chrome APPs
WeChat APPs
Native iOS APPs
Andriod APPs
Hybrid APPs
frameworks
Zend Framework
Loopback / API Connect
Backbone
JQuery
AngularJS
Ionic
PhoneGap
BootStrap